RV Parts & Accessories in Houston TX
In you're shopping for RV Parts or Accessories in Texas, ExploreUSA's RV Service Center in Houston carries a huge selection of RV Parts and RV Accessories for the RVer.  From necessities like toilet paper and tank chemicals, to patio mats and furnishings, even appliances and satellite systems, you'll find the RV Parts you need to make every RV or camping trip more comfortable than ever.
Factory Parts & Installation, too.
We have a direct line to RV factory parts from all manufacturers.   And the ExploreUSA RV Service Center in Houston can install all your factory parts or aftermarket parts and accessories.
Call 281-968-6101 for Parts!
Let us know how we can help with all your RV Parts and Accessories needs. Use the form below to tell us what you're looking for, or call ExploreUSA in Houston at (281) 968-6101.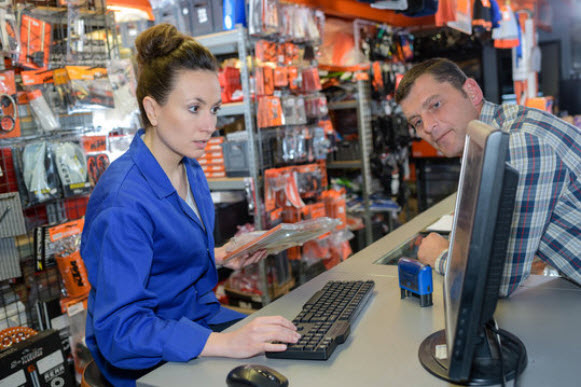 Parts Request